Join Us LIVE on Undebatable Podcast on: Tuesday, January 19th 2021 at 5:45PM (EST) for A FREE Astrological Reading!
We are joined by our special guest: Astrologer Anne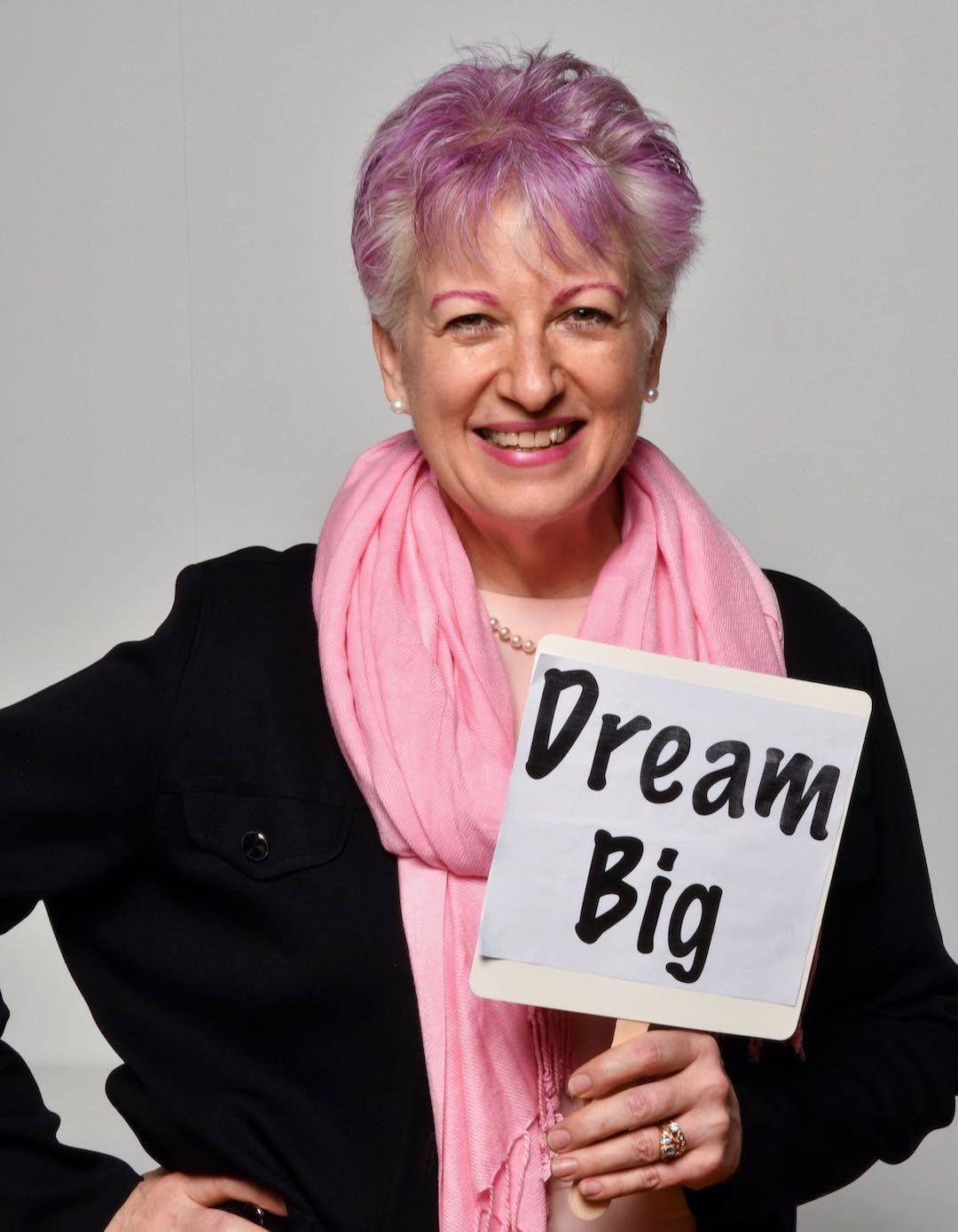 Anne Nordhaus-Bike is Astrologer Anne, a longtime professional astrologer and award-winning astrology journalist. Early in her career, she worked in business for several years and in 1993 founded ANB Communications, a consulting and communication firm. Over the years, Anne has won more than a dozen writing, art, and communications awards, including an international award for astrological writing. Also an artist, she began exhibiting her work in 1998. In 2012 she published her astrology book, Follow The Sun, which includes her original zodiac watercolors. Since 2013, she has appeared as "Astrologer Anne" on WGN Radio and other radio and podcast stations. She earned a degree in art history from the University of Chicago and has served in various capacities at the Gazette Chicago newspaper since its founding in 1983, joining its board of directors in 2004.